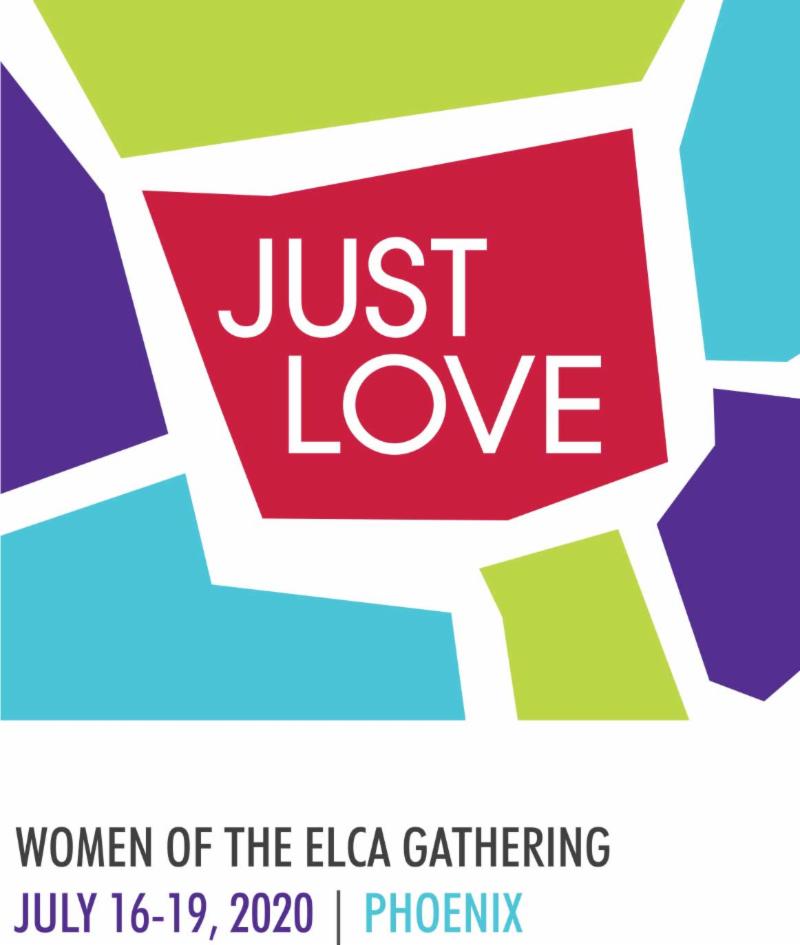 Introducing the theme for the Women of the ELCA Triennial in 2020: Just Love!
The 2020 Gathering theme was unveiled at the Conference of Presidents, Feb. 22-24, along with the art accompanying the theme: "Just Love." Check out the link below to read up on the theme and the artist's interpretation in the logo.
www.womenoftheelca.org/blog/news/just-love
Be sure to save the dates and register for the gathering soon!